Former Delta Programme Commissioner Wim Kuijken
Wim Kuijken (1942) held the position of Delta Programme Commissioner from 1 February 2010 until his retirement on 1 January 2019. He was succeeded by Peter Glas.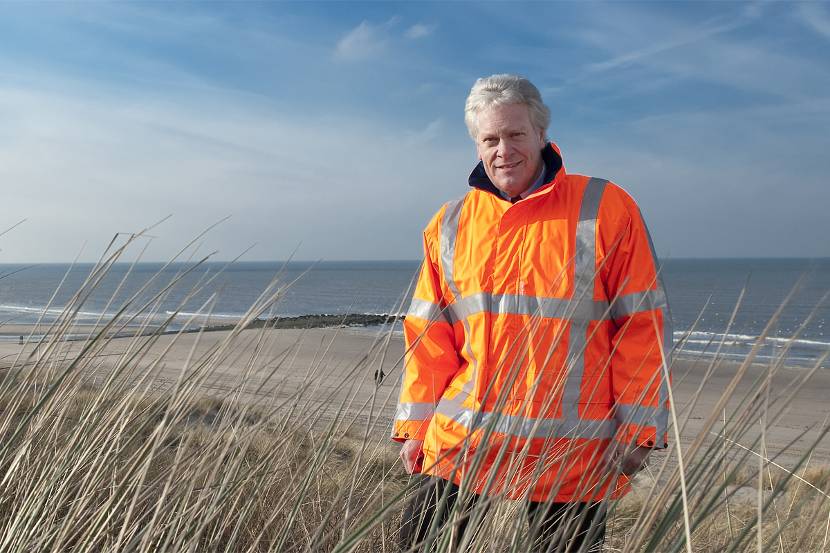 Wim Kuijken has served as the Delta Programme Commissioner for nine years. During his term of office, a significant number of milestones were achieved:
New standards have been formulated regarding dyke improvement and regarding flood risk management;
A Flood Protection Programme has been set up, under which Rijkswaterstaat and the district water boards are collaborating on the improvement of 1800 kilometres of dykes;
Several projects have been rolled out: the large-scale renovation of the IJsselmeer Closure Dam, the IJsselmeer Water Level Ordinance, and the Integrated River Management (IRM) programme;
The National Water and Climate Knowledge and Innovation Programme (NKWK) has been set up, under which government bodies, research institutes, and businesses are collaborating on pilot studies, topical issues, and long-term developments. 
Click here to read former Delta Programme Commissioner Wim Kuijken's speeches.