Delta Congress to go online
The Delta Congress that was scheduled to take place in the MECC Maastricht conference centre on 12 November 2020 will be converted into an online event. In consideration of the measures to curb the spread of coronavirus and the ensuing uncertainties in the time ahead, the organisation has decided against a physical manifestation of the conference. All the preparations are now focused on organising an online event. The organisation hopes that next year, they will be able to host Delta Congress 2021 in Maastricht nonetheless.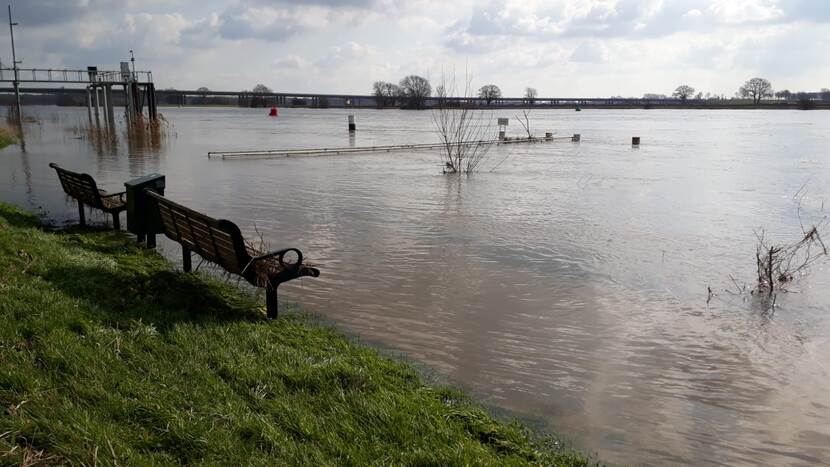 At the national level, measures have been implemented to curb the spread of coronavirus. These measures include restrictions in terms of events and transport movements. As yet, there is no certainty regarding the measures that will still be in effect in November. It is clear, however, that the virus will still remain with us for a long period of time. For that reason, the organisation of the Delta Congress does not consider it wise to proceed with the preparations for a physical event.
Because we consider it extremely important for the Delta community to continue to meet and inspire one another, we are now working hard on substantiating an online congress, including a plenary programme featuring interesting speakers, parallel sessions, a youth programme, and meeting opportunities. The invitations will be sent out immediately after the summer, as usual, and we hope to meet the entire Delta community online on 12 November 2020.