Lilian van den Aarsen appointed as new Director of the Delta Programme Commissioner's Staff
On 1 December 2020, Dr L.F.M (Lilian) van den Aarsen will take up the post of Director of the Delta Programme Commissioner's Staff. In this position, she will succeed Hermen Borst, who has assumed the position of Director of the Spatial Planning Department of the Municipality of Leidschendam-Voorburg.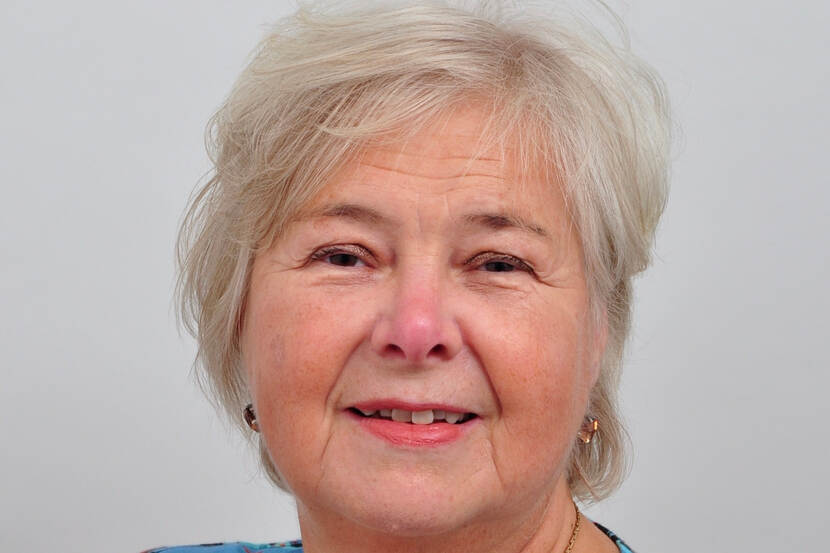 Ms Lilian van den Aarsen currently holds the post of Director of the Knowledge, Innovation and Strategy Department at the Ministry of Infrastructure and Water Management. Her previous positions include that of Programme Director of the Rivers Delta Programme at the same Ministry, and other management posts – such as Regional Director of the Eastern Section – at the Ministry of Agriculture, Nature and Food Quality.
Lilian van den Aarsen has earned a PhD in Biology (landscape ecology) at Wageningen University. The subject of her thesis was "Agriculture and Nature in Pleistocene Sandy Regions". She also holds a Master's Degree in Public Administration, conferred by the Netherlands School of Public Administration (NSOB).
Lilian: 'What appeals to me in this post is that it enables me to address the major societal tasking of preparing the Netherlands even better for the future of climate change. Which primarily involves connection: between regional authorities and the central government, between knowledge and policy, and between policy makers and our residents. From my personal perspective, a great many elements converge in this post: my personal motives, my networks, and my experience. With a small core team in The Hague and a large network of external partners, collectively pursuing innovative, sustainable, and shared solutions, I consider that a wonderful job!'
Delta Programme Commissioner Peter Glas is pleased with Lilian's appointment as the Director of his Staff Office. 'With Lilian, we will have an experienced Director, who knows all the ins and outs of politics. She is well versed in the water domain and the Delta Programme, at the regional level as well, and she is experienced in other, related policy fields. Her most recent post within the Ministry of Infrastructure and Water Management, that of Director of the Knowledge, Innovation and Strategy Department, has provided her with an excellent basis for giving impetus to the further development of the National Delta Programme. Lilian has all the necessary qualities to embark on this task energetically within our Delta Community, together with regional administrators, with other Ministries, with the Delta Programme Commissioner's Staff, and with the Programme Managers. At her new post, Lilian is the right woman in the right place!'