Watersnoodmuseum celebrates recognition as National Expertise and Remembrance Centre for the 1953 Flood Disaster
On 15 June, the Watersnoodmuseum staged a special event to officially celebrate its recognition as the National Expertise and Remembrance Centre for the 1953 Flood Disaster. The programme featured a number of inspiring speakers, all of whom highlighted the connections to be made between flood risk management at the national and international levels, and the flood disaster that struck the Netherlands in 1953. Delta Programme Commissioner Wim Kuijken has been sitting on the Museum's broad-based Committee of Recommendation, together with, inter alia, former Prime Minister Jan Peter Balkenende and Special Envoy for International Water Affairs for the Kingdom of the Netherlands Henk Ovink.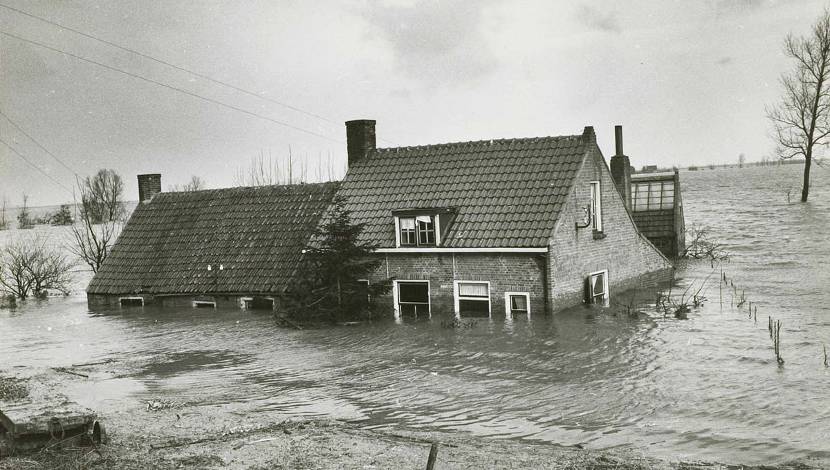 Henk Ovink attended the event and congratulated the museum on its recognition, also on behalf of Minister Schultz van Haegen of Infrastructure & the Environment. Mr Ovink observed that following the recognition, the museum can be regarded as a serious government partner when it comes to the efforts that are still needed to raise awareness of flood risk management, not just in the Netherlands but across the globe. According to Mr Ovink, the strength of the museum is not just commemoration and remembrance, but also the fact that it looks ahead, and makes people realise that flood risk management is not just a matter of course.
The event also marked the kick-off to a series of (additional) activities in the Watersnoodmuseum.