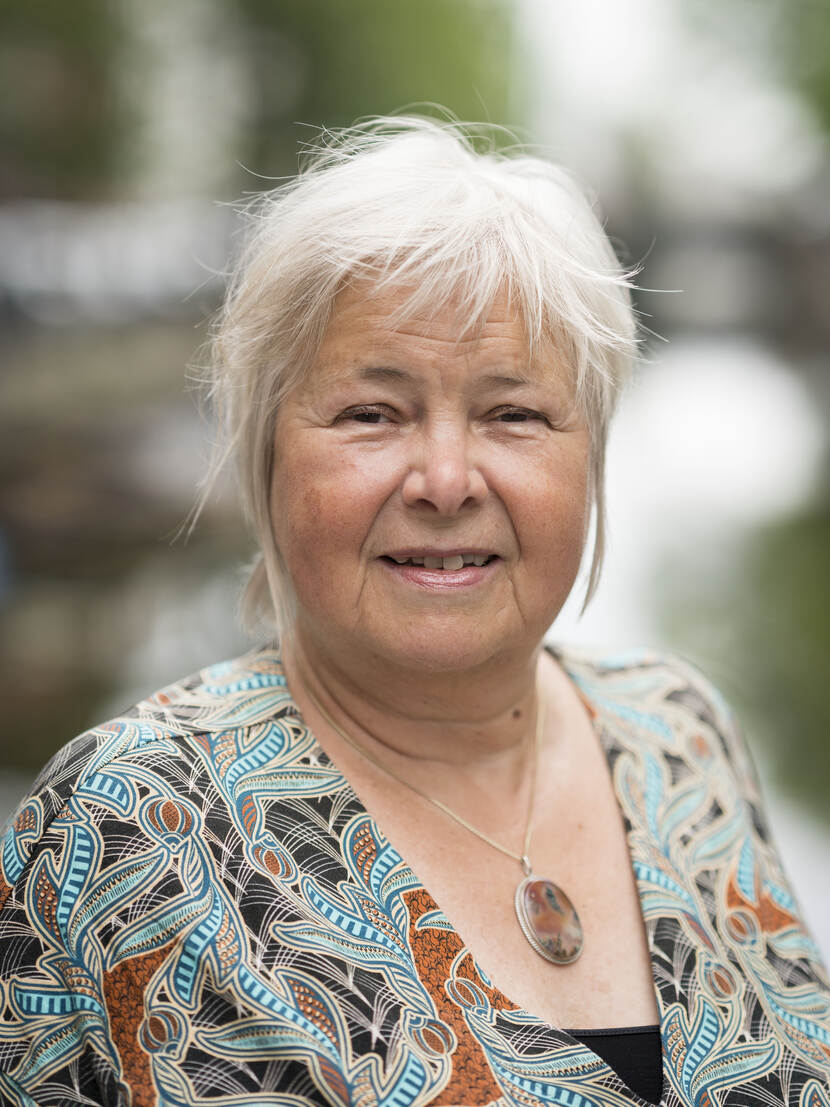 Lilian van den Aarsen
Role

Director of the Staff of the Delta Programme Commissioner
Dr L.F.M (Lilian) van den Aarsen was appointed as the Director of the Delta Programme Commissioner's Staff on 1 December 2020. In this position, she has succeeded Hermen Borst.
Ms Lilian van den Aarsen previously held the post of Director of the Knowledge, Innovation and Strategy Department at the Ministry of Infrastructure and Water Management. Her other previous positions include that of Programme Director of the Rivers Delta Programme at the same Ministry, and other management posts – such as Regional Director of the Eastern Section – at the Ministry of Agriculture, Nature and Food Quality.
Lilian van den Aarsen has earned a PhD in Biology (landscape ecology) at Wageningen University. The subject of her thesis was "Agriculture and Nature in Pleistocene Sandy Regions". She also holds a Master's Degree in Public Administration, conferred by the Netherlands School of Public Administration (NSOB).