National Delta Conference 2017, registration is now open!
The National Delta Conference, "Continuing the work on a sustainable and safe delta", will be held on 2 November 2017 in the WTC Leeuwarden. As from today, you may register via this page.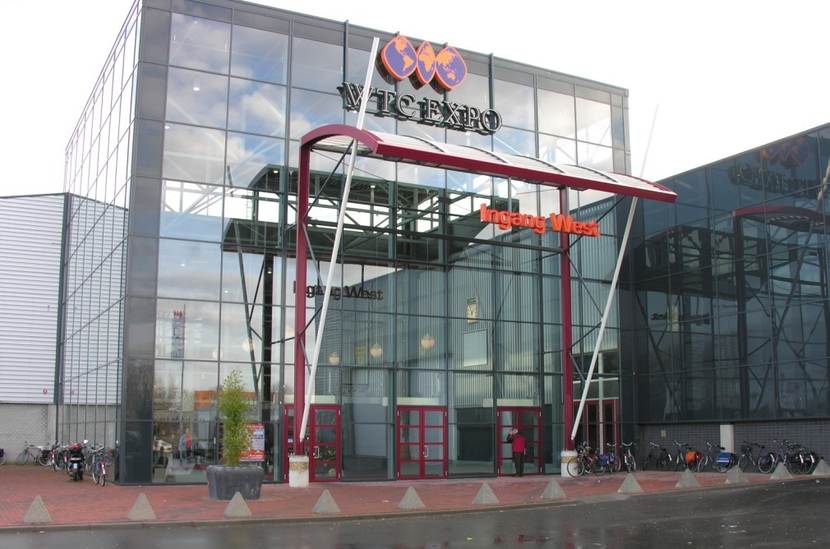 The theme of this year's Delta Conference is "Continuing the work on a sustainable and safe delta". Additional attention will be focused on the first Delta Plan on Spatial Adaptation. Plenary and parallel sessions will discuss what this entails and what efforts it requires.
Plenary session speakers include Ferd Crone, Mayor of Leeuwarden and Chair of the Supervisory Board of the Royal Netherlands Meteorological Institute KNMI; Maarten Hajer, Professor of Urban Futures at Utrecht University; and Liesbeth Schippers, Government Prosecutor in the fields of spatial planning, water, and the environment.
Throughout the day, the Delta Parade will be the central meeting place. Several surprising locations will feature kick-offs, meet & greet opportunities, short presentations, and round table discussions.
This eighth National Delta Conference will be the first to take place in the northern Netherlands. With the IJsselmeer lake, the Wadden region, the Elevated Sandy Soils, its many flood defence systems, and its historic cities, it covers all the aspects of working on the Delta Programme.